Our libraries have a wide range of items available for purchase. Items are chosen to provide good value to customers and to complement a visit to the library. All income generated is used to support and maintain your library service.
We sell items from suppliers like Rex London, Eco Chic, Pigment Cards, Great British Card Company and Peer/Readyspex glasses.
The exact range of items available will, of course, depend on the size of the library but here is a selection of what you might find:
Art and writing supplies
An exciting range of notepads, pens, colouring pencils and drawing materials to help you get creative. Colouring books (child and adult options) are also available.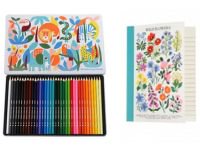 ---
Thermal bottles and travel cups
Buy thermally insulated stainless steel bottles and cups to keep your drinks hot or cold.
---
Water bottles
Ditch the single-use plastic with our eco-friendly water bottles.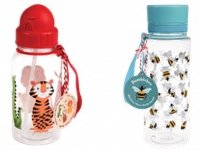 ---
Insulated lunch bags
Complete your lunch set by using one our insulated lunch bags made from made from recycled materials.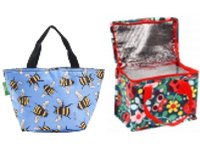 ---
Drawstring bags and foldaway shoppers
Both made from recycled materials, carry convenient bags with you wherever you go.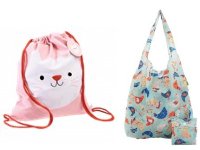 ---
Tote bags
Show your support for your library with "Love your library" tote bags, just £3.99!
Chart Media
The age ranges for these vary greatly but we have something for everyone!
Chart Media workbooks: including sticker books; colouring books; activity books and educational workbooks, are only £1.99 each.
Bright, clear and colourful, our educational posters and wall charts are £1.99 each.
Greetings cards
For any occasion, maybe even one of your own invention. We carry a range of Pigment cards at all libraries and a range from the Great British Card Company at selected libraries.
Reading glasses
A library favourite, make your passion for reading just that little bit easier to indulge in.
Postcards
We have computers for modern communications but sometimes the old ways are best.
Book and other ex-stock sales
Many libraries offer sales of used stock. A great way to expand your own library cheaply.
Local history books
Some of our libraries have local history centres or other links to local history information sources. As part of this they offer fascinating publications for purchase, many of which are locally produced.