No One Left Behind
Surrey's ultimate ambition is that no one is left behind. That means helping those who need us most and improving quality of life for everyone.
We know that more and more people in Surrey are finding themselves in challenging situations and struggling financially and health wise. Here is some information to help you and those around you with help, advice and support.
Whether it's financial, health or general welfare information we can point you in the right direction.
Financial support
If you're struggling financially – help is there. There is support for those on low income or are experiencing a change in financial circumstances.
Welfare support
Including Club 4, Safe and Well visits, Citizens Advice, Bereavement, Mental Health and Period Dignity.
Health and wellbeing advice and community helpline
Healthy Surrey
How we can help you and your family to be healthy and eat well, as well as advice on alcohol, smoking, drugs, exercise and mental health.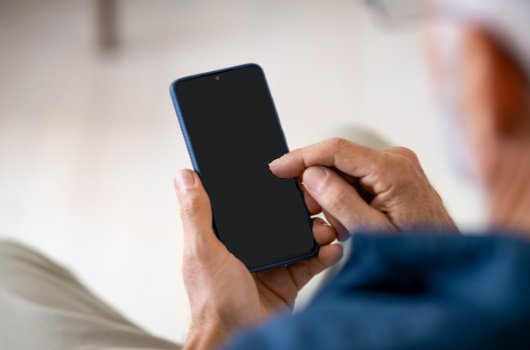 Contact our community helpline
You can speak with our team who can talk through your needs with you and point you in the right direction for financial, welfare or wellbeing support.