Featured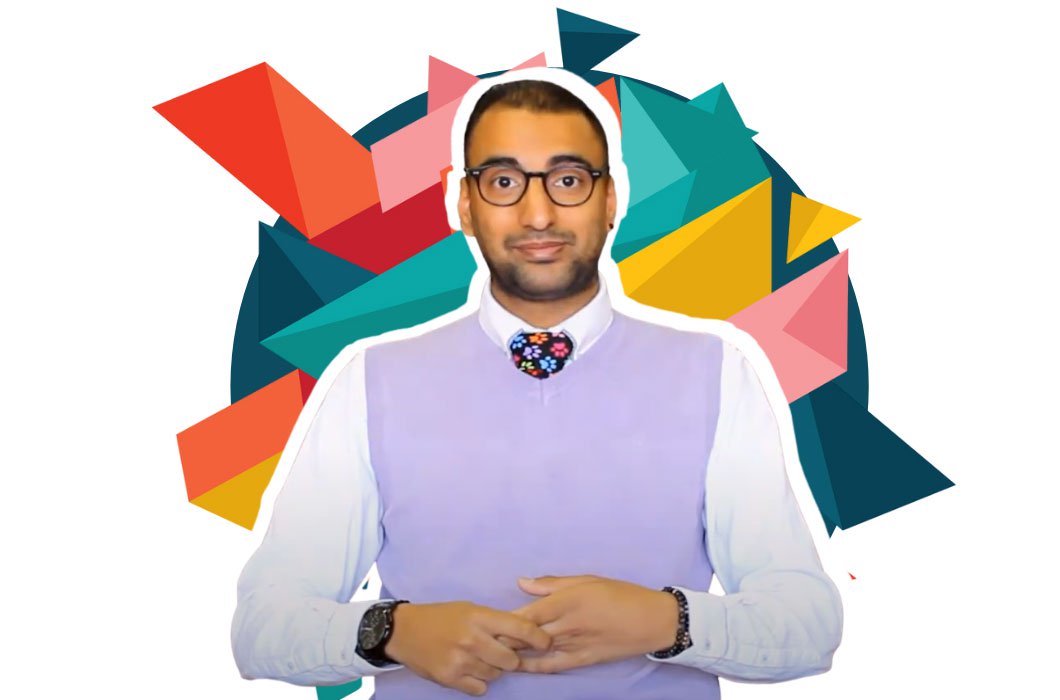 Social work and occupational therapy
Find out about the relevant qualifications and experience you will need to become an Adult Social Care Worker or Occupational Therapist.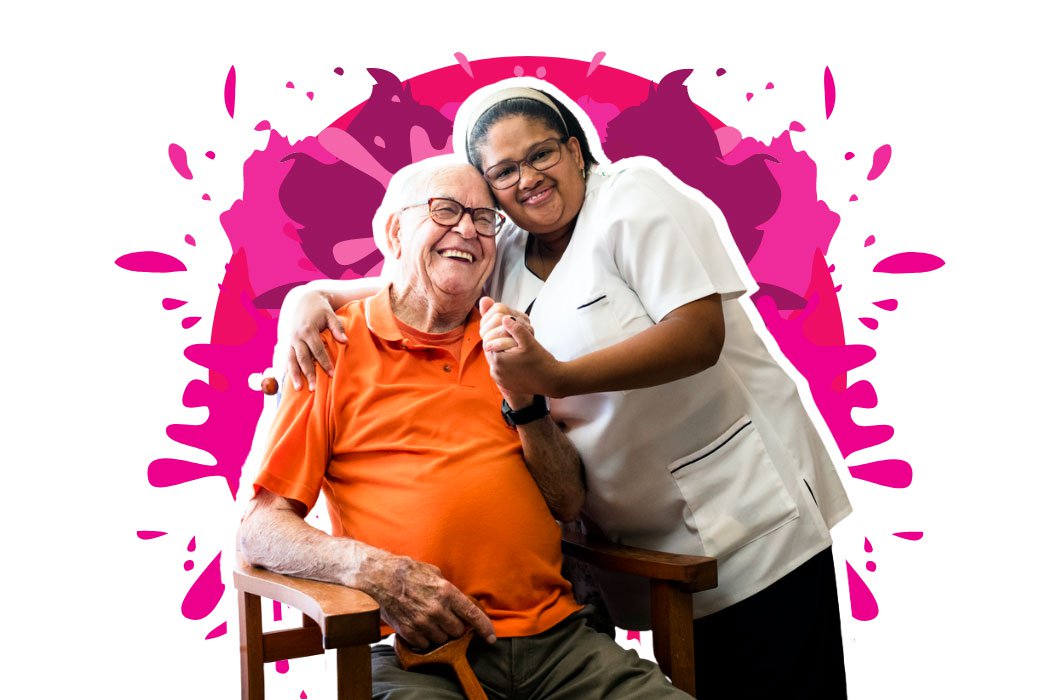 Older people homes
Find out more about our Older People Homes and how you can help make a real difference to our elderly residents.
Reablement
Find out about how you can help people with their independence and empower them in their own homes.