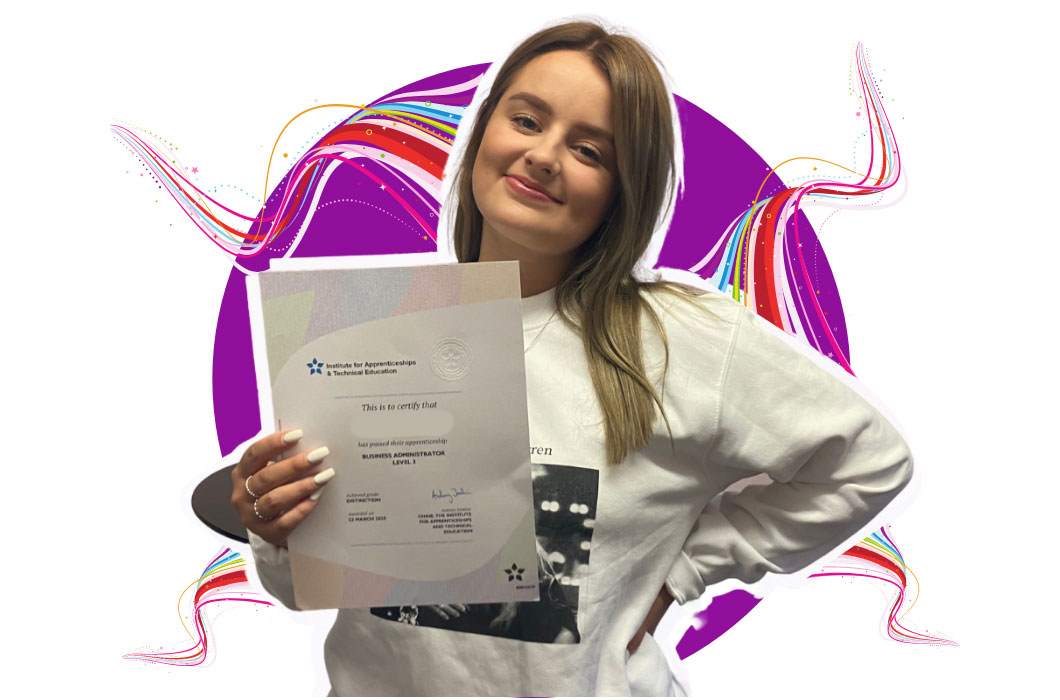 Become an apprentice
If you are 16 or over you can apply for an apprenticeship. Combining practical training in a job with study, you will be paid and receive an education qualification.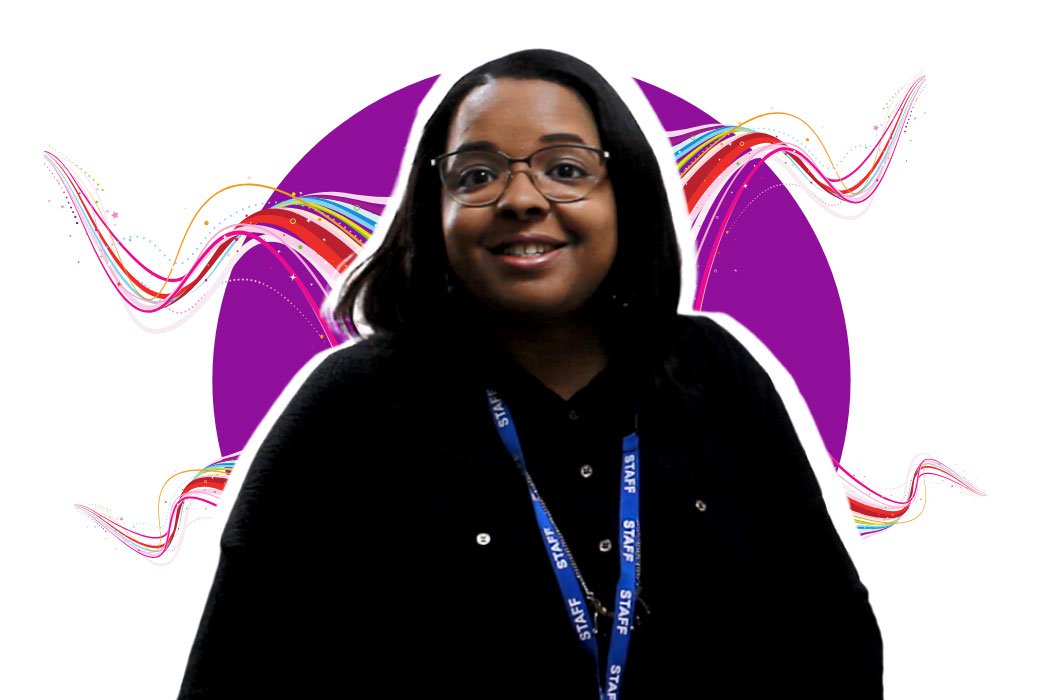 Pay and benefits
Find out how much you will be paid, your leave entitlement and what benefits you have access to as an apprentice with us.