We set high standards and have high expectations. We believe this is key to the outstanding achievements of our learners as they progress throughout their lives.
Our culture of success is based on a spirit of togetherness for all staff and learners and is founded on hard work, outstanding care, guidance, support and inclusive, inspirational teaching and learning.
Every learner is encouraged to strive for their personal best and to enjoy learning in a wide range of academic and community learning activity that improves their social confidence, shows the next steps for progressing their learning and provides cultural and social opportunities.
We are passionate about learning. We match our clear focus on the high quality of our teaching with a strong wider commitment to personal and social development.
Our committed and enthusiastic staff share and know the importance of nurturing ambition and creativity. They expect the best from our learners in their attitude and behaviour to learning.
We want every learner to achieve the highest standards in a safe, secure and positive environment within the seven Surrey adult learning centres, throughout our remote learning activities and for our apprentices in their workplaces.
I am proud to lead Surrey Adult Learning. I believe we ensure an excellent adult education for our learners.
I trust your learning will be enjoyable and productive.
Francis Lawlor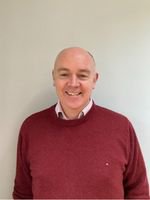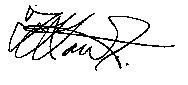 Principal, Adult Learning