Children's Social work at Surrey
Pleased to meet you
Rachael Wardell - Executive Director of Children, Families and Lifelong Learning
In Surrey we are constantly pushing ourselves to do better for children, young people and their families. We want to support families to thrive together wherever possible, and where families aren't thriving, or aren't safe for children, we strive for our involvement to be helpful, proportionate and effective. We value our colleagues, both council staff and those from partner organisations, and we know that it is only by working together that we can make sure all the children and young people of Surrey have the best start in life. It's really heartening to work in a place that is determined to get things right for children, young people and their families.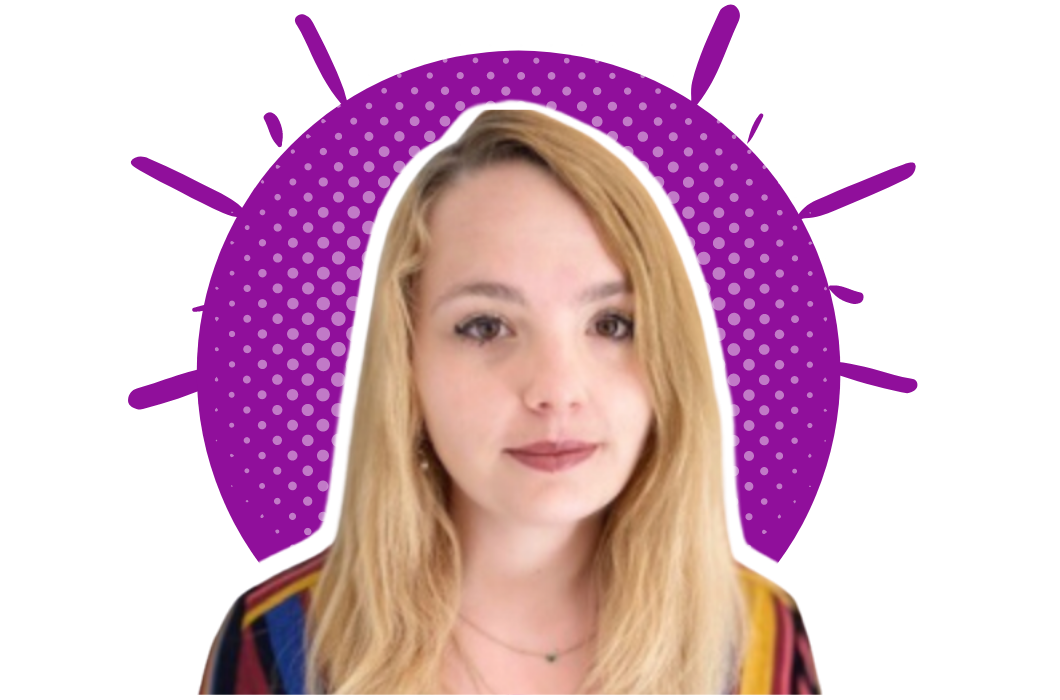 Emily Holloway- Assessed and Supported Year in Employment in Looked After Children's Team

'The reason that I wanted to come to Surrey is I'd heard how good the ASYE support is here, and particularly compared to the other options that I looked at it seemed like the place that I was going to get the most support. And so far it's been really good. I have two professional support networks for support, not only my team in the Looked After Children's Team, but also all the support of the Surrey Children's Services Academy. We have regular learning days within the Academy and we are also given a day each month of protected time to work on our ASYE portfolio. I think the approach we have here in Surrey of working with the whole family is much, much better. It also really aligns with my own personal values much more and the social work ethics much better
Attila Rafael, Social Worker at South East Family Safeguarding Team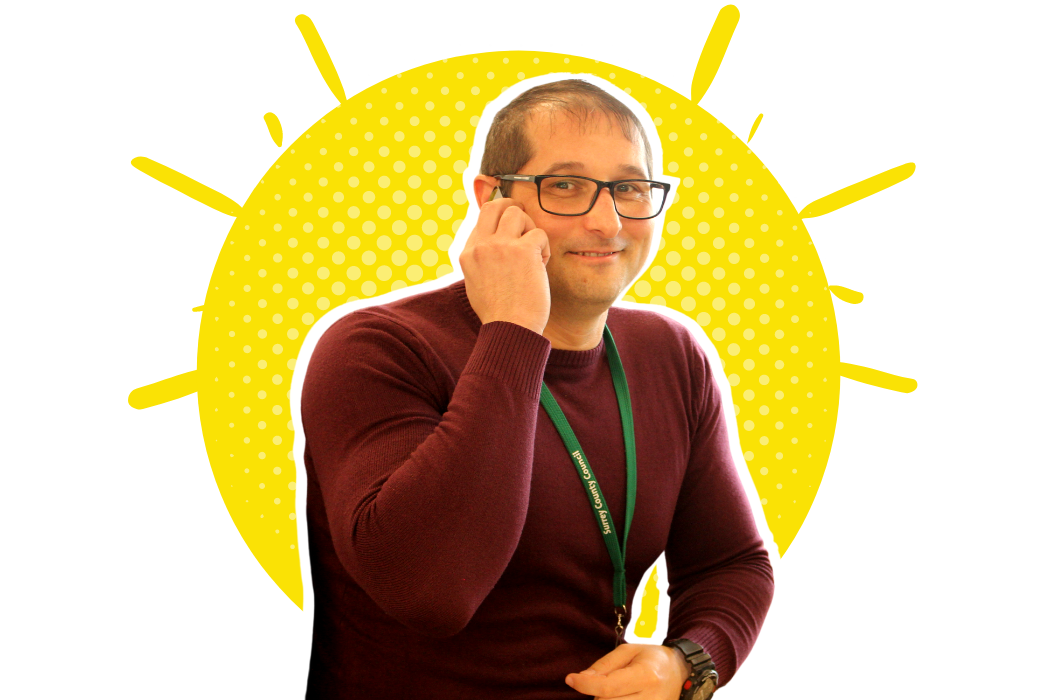 'I really enjoy working directly with children and their families. Just being able to be a part of a child's life and having the power to change things for the better is so rewarding. I have only been here for a few months and already I feel that Surrey really values you and recognises your skills. There is a really friendly atmosphere here and they are keen to help you grow as a professional. Surrey has provided lots of training which will help me develop and acquire the skills I need for the next stage in my career. My Team Managers are also very helpful, and they are always willing to answer any questions you have at any time of the day'
Anna Want, Senior Drug and Alcohol Worker- Family Safeguarding
I'm a Senior Drug and Alcohol Worker and there's a team of us who are embedded within Surrey County Council's Children's Services. We've all been assigned to a team of social workers, and we support them in their work with families where there is an issue within the family to do with substance and alcohol use. Our aim is that we will be able to respond much more quickly and with greater understanding to these issues, and that this will help us support the family as a whole. All of us work with the intention of keeping families together, recognising the strength of families, even though there may be substance misuse within the family.
I think that what Surrey are trying to do is really innovative. There's always been a call from drug and alcohol workers like me that we should work more closely with social services, to have a better understanding of their role and to inform their role from an expert point of view. That's exactly what we're doing here in Surrey and it's really exciting to be part of it.
Justice Nyamutowa, Advanced Social Worker- Child Protection Team
I've been in Surrey since September 2016, when I was recruited from South Africa. For much of that time I had been working in the Child Protection Team, now known as the Family Safeguarding Team, and I've recently been promoted to the role of Advanced Social Worker. I work with colleagues who are supporting children and families where there are significant challenges and cases that are not moving. We find ways to navigate the drift and make progress for our children and young people. So, that's basically me!
With the Family Safeguarding Model, it feels like we are working with families, alongside our families. Previously, we tried to do things to them, to solve their problems for them, but now we empower them to change their circumstances, we give them the tools so that they can solve their own problems and bring about lasting change. This new approach is working very well, we empower families to find strength within themselves to change their situation.
Natasha Gunner, Team Manager – North West Looked After Children Team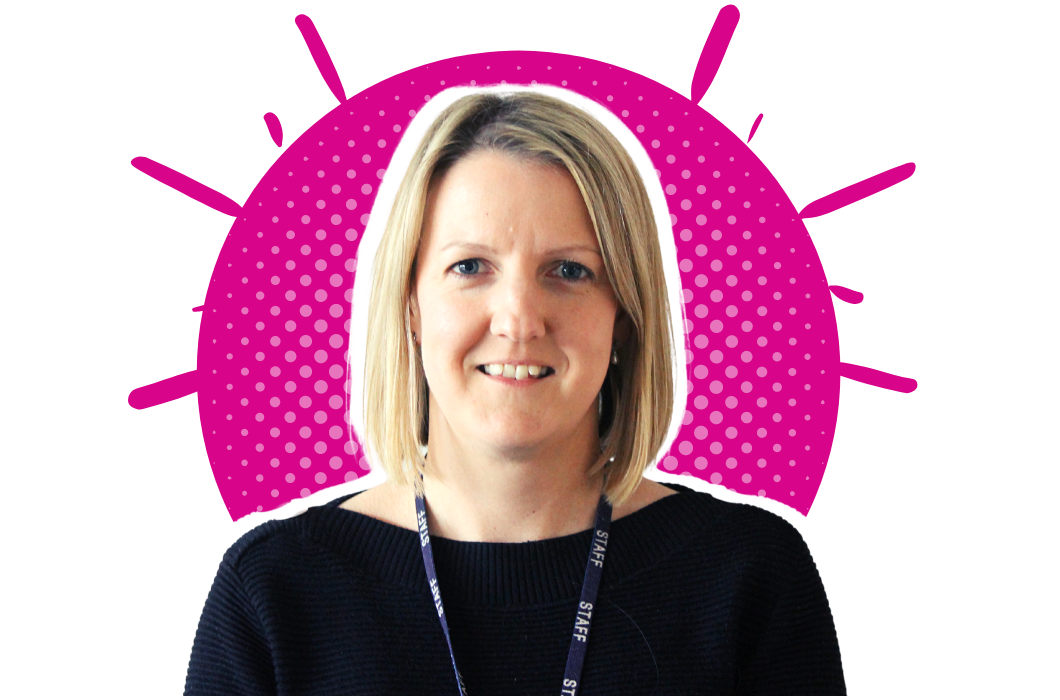 I manage four social workers and I have line management responsibility of their cases. Day to day I will supervise and mentor those members of staff as well as chairing and attending panel meetings. But most importantly, I think we are all valued and recognised for our hard work and that is really important for staff wellbeing. We have implemented the Employee Assistance Programme which provides independent personal and work support which has been hugely beneficial. It includes everything from counselling to legal advice, so it's a really good resource to have.
I started as a Family Support Worker in 2008 and Surrey has supported me throughout my career through a vast amount of funded training. They now have the Children's Services Academy which has been a great success'.
Our vision
Jacquie Burke, Director for Family Resilience and Safeguarding
Surrey's Children's Services are committed to early support and prevention so that we provide children and their families with the right help at the right time and tackle the causes of children being in need or at risk. We want children to stay with their families as much as they possibly can. In order to do that we need to build resilience within families and help parents to manage and recover from any challenges they have.
Tina Benjamin, Director for Corporate Parenting
In our corporate parenting teams, we understand that not all young people are the same, but they all deserve outstanding services. We value the importance of relationships both with Children, Young People and their families and with all those in the team supporting them. Our young people have told us that their social workers should be kind, dependable, honest and open, and so that's what we're striving to be.
Patricia Denney, Director for Children's Quality Assurance
In Surrey, we believe that we are all responsible for knowing and understanding the quality and impact of our practice. Leaders, managers and staff at all levels must understand a child's experience of our services so that we challenge practice and improve all the time. That's why we are constantly striving to know ourselves better, what's working and what we need to change to make these improvements.