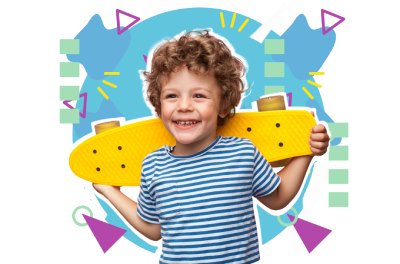 Our Children's Residential Homes are a safe and supportive environment where some of Surrey's youngest residents are supported and looked after with a real focus on helping children with their specific individual needs and empowering them to lead positive and fulfilling lives.
All of our homes are inspected regularly by OFSTED and most have been judged as either 'Good', 'Outstanding' or are working towards this, therefore we are very proud of the quality of our residential services for children in Surrey. As a result, we have continued to invest in our homes to provide a service that is ambitious, innovative and responsive to the needs of young people in our care.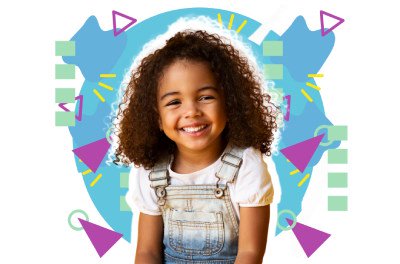 The Residential Worker role covers many areas however some of the day to day responsibilities include:
interacting and building relationships with young people
co-ordinating, promoting and engaging in activities with young people
Participating in the implementation and monitoring of care plans for individual children
Maintaining good communications and continuity of work practice within the home
Writing reports
When recruiting to these positions we want to ensure candidates embody Surrey's values and bring heaps of enthusiasm and commitment to the role. It's a fantastic opportunity to make a difference to a young persons life but also a role that can bring real variety and satisfaction to yours also.
Search for your next career step in children's residential homes