On-Call Firefighter
Details
Reference:

orbis/TP/771/1016

Positions:

24

Salary:

National On-Call Firefighter pay structure

Category:

Fire & Rescue

Contract type:

Permanent

Working hours:

54 hours of availability per week

Posted on:

17 January 2023

Closing date:

N/A

Directorate:

SCC: Environment, Infrastructure & Growth

Location:

Countywide
Description
Working as a firefighter in an on-call capacity requires dedicated people who give above and beyond their normal work day to protect their local community. You may have other commitments or full-time employment outside of the fire service but able respond to emergency calls within your local area as and when required.
You will have a varied role in supporting your community by;
Delivering community fire safety- visiting schools, youth clubs and other organisations offering advice to the local community
Responding to fires, road, rail or air collisions, widespread flooding and emergencies that may involve hazardous materials.
Other duties including fire hydrant inspections, equipment maintenance and testing and general station routines
When responding to emergencies you will receive a retaining fee, turnout fee and additional hourly rate payments. The range of duties and opportunities to earn more continue to expand. 
Eligibility
In addition to the eligibility to join SFRS criteria you must also
Be able respond within four to seven minutes of an alarm, on foot or by vehicle at normal road speeds to your local On-Call Fire Station
You must be available to respond for 54 hours a week. You can find out more about this under the 'Your working week' section.
You must be 18 years old to join the service
You must possess a valid manual driving license.
About the role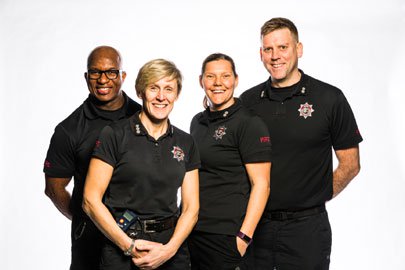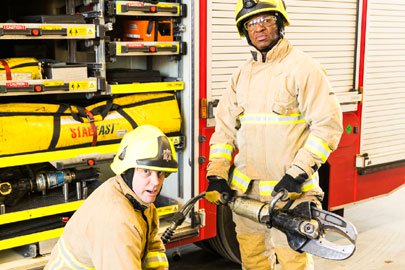 For further information about this role, please see our on call firefighter webpage.
Please note, we are only able to accept applications from applicants who possess a Category B manual driving license
We look forward to welcoming you to our Service soon!
This form is only for the position of an On-Call Firefighter. Unfortunately submitted forms will not be accepted as applying for the position of Wholetime Firefighter.