Please find below our articles relating to the A3 electric vehicle (EV) grant funding category.
We hope we can demystify electric vehicles, bust the myths, guide and inform to help you make an EV your next vehicle choice. Happy reading!
Disclaimer: We assume no responsibility or liability for any errors or omissions in the content of this site. The information contained in this site is provided on an "as is" basis with no guarantees of completeness, accuracy, usefulness or timeliness. We complete some online research and look at the information and data published by other trusted organisations but we cannot offer guarantees on the completeness of our task, neither its in-temporal value.
Published: 15 Nov 2023
In this blog we look at the environmental benefit of Electric Vehicles (EV). They are crucial in our endeavour to cut air pollution. Improving the quality of the air we breathe is beneficial to all of us and reduces our health risks. EVs also cut noise pollution and this helps us stay healthier, concentrate better. Find out how EVs can helps us stay healthier and live better.
Category:
Our A3 electric vehicle grant funding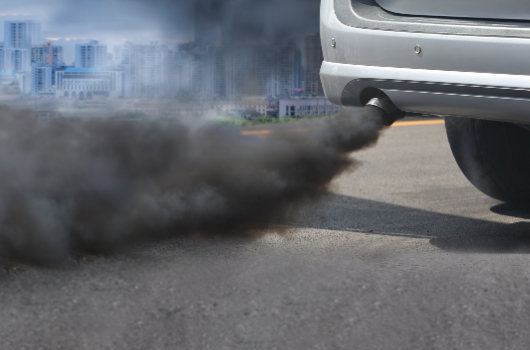 Published: 15 Nov 2023
It's the one of the first thing electric vehicle owners mention to us when we ask if they're happy with their choice to go electric - saving on fuel costs. So this time we look at how you can maximise those fuel savings by choosing your electricity supplier and tailoring your contract and tariff to what you use.
Category:
Our A3 electric vehicle grant funding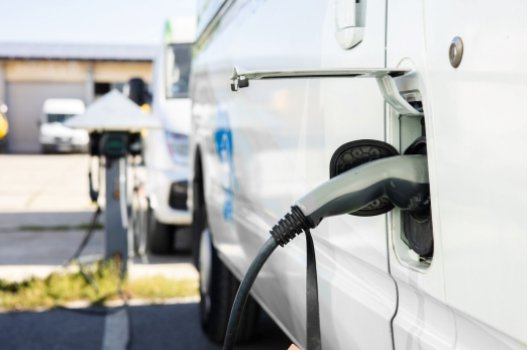 Published: 10 Nov 2023
In this blog we will explore why despite the recent government announcement to push the deadline for 100% of vehicle sales to be electric to 2035, choosing an electric van is a great decision for your business now and how you can make use of the A3 EV Grant to help you get on the road.
Category:
Our A3 electric vehicle grant funding