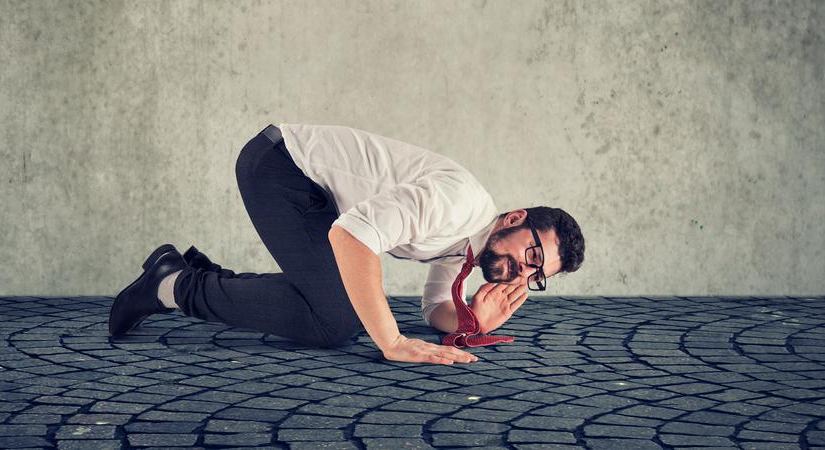 Are you as informed as you could be?
Did you know we have lots of newsletters you can sign up to? Keeping you informed about the things you want to know about. So whether it's roadwork alerts, major projects being carried out in your area, or how to not get scammed there's a newsletter for you.
Check out the different newsletters and alerts below that you can subscribe to.
Surrey Matters
The Surrey Matters monthly newsletter gives you the latest information about a broad range of topics across all the services that Surrey County Council provides residents old and young. It also features a very extensive What's On guide.
Education, culture and heritage
We have a selection of newsletters keeping you updated about culture and heritage in Surrey and some educational information, including courses available for adults from Surrey Adult Learning.
Greener Futures, countryside and major projects
The newsletters below will keep you informed about things out and about, such as major projects like the River Thames Scheme, Surrey's countryside and the climate change agenda in Surrey.
Trading Standards
Keep informed about the latest scams to keep you and your loved ones safe.