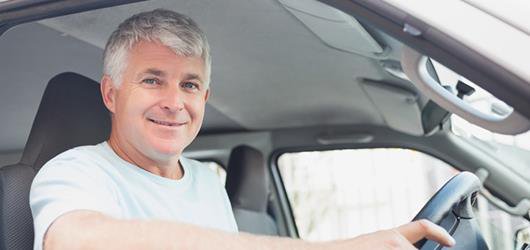 Woking Bustler, a door-to-door transport provider for residents of Woking borough who have reduced mobility or disability, responded to a request on Surrey Social Value Marketplace to transport veterans for a canal boat trip in Guildford.
Surrey County Council's Force for Change project, which seeks to positively influence veterans' mental well-being, contacted the community transport provider to pick up veterans from the Army Reserve Centre in Ewell and drive them to Henley Fort.
Woking Bustler was delighted to offer support with a return minibus service, as well as wheelchairs and walking aid.