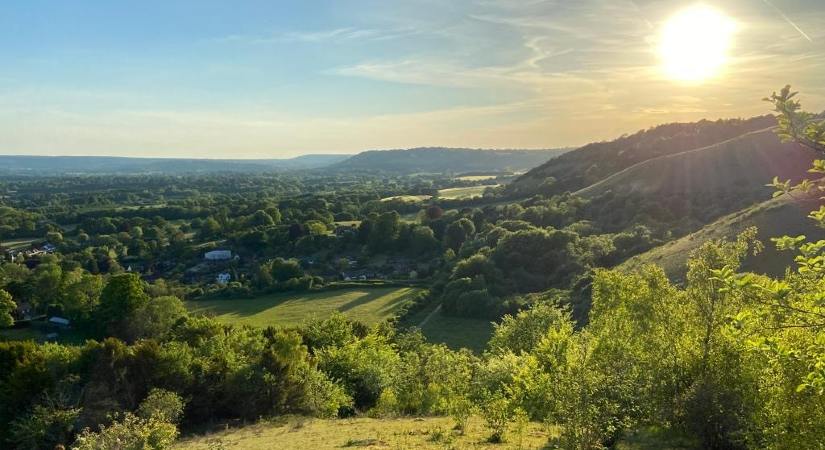 Photo credit: Alex Holden from Reigate
Share your images from out and about the county
Do you love Surrey as much as we do? No doubt the answer's yes! Surrey as we know is home to some beautiful stretches of countryside, rolling hills, beautiful heathland and mass amounts of history are just a few of our county's wonderful appeals.
With 11 boroughs spanning hundreds of miles, we're sure there are tonnes of places we've seen, are yet to see and only hoping to explore.
Help us spread the word and celebrate Surrey by sharing your best pictures of Surrey in all its splendour.
We're hoping to build a beautiful bank of images, and we'd love for you to get involved and be part of the process. We'll credit you of course, by @ you in on our socials if you have a account and if not we'll do a shout out nonetheless. Send your images to our Surrey Matters inbox surreymatters@surreycc.gov.uk. We can't wait to see what you share!
What we need…
If you're happy to share your images with us, we're looking for:
Portrait or landscape
Colour or black and white
They can feature:
Surrey's countryside
Canals, rivers, streams
Woodlands, heathlands, grasslands
Nature, animals
Historical sites or landmarks
Towns, villages
All we ask
Please don't share images of yourself or others and please do not send us images that were not taken by you.
We hope to use these photos in future articles, on social media and in our newsletters. If there is a particular platform you would not like your photo to be shared on, please let us know.
More from community matters