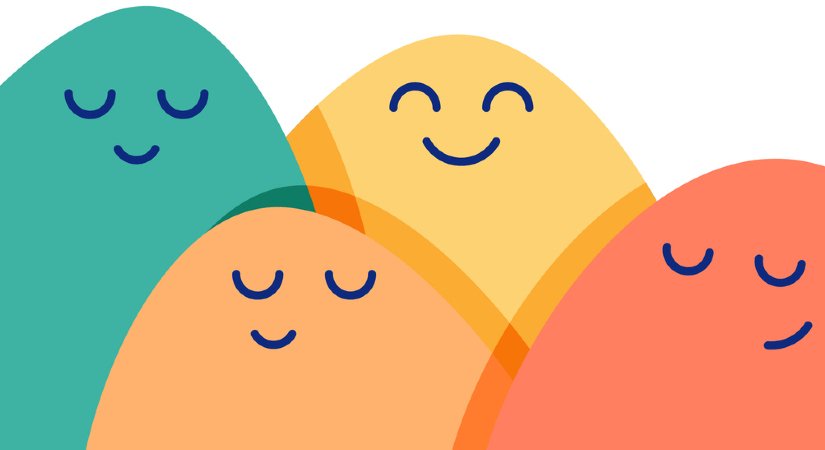 Asking for support is a sign of strength
It may be you're looking for self-help tips to feel better and stay that way, or it may be that you could benefit from some outside support to improve your mental health.
Surrey has a range of free and confidential services which can be face-to-face, online, over the phone or in support groups, whatever works for you.
The advice and support available, depending on how you're feeling, is explained in more detail on the Healthy Surrey website, whether it's needed for you, a child, a family member or friend, or you can contact your GP for advice.
Please don't delay, support is here for you.
---
Save Havens
Safe Havens provide out of hours help and support to people and their carers who are experiencing a mental health crisis or emotional distress.
The Safe Havens are open evenings, weekends and bank holidays. The Safe Havens are designed to provide adults with a safe alternative to A&E when in crisis.
There are Safe Havens all across Surrey, see the list below to find the most suitable one for you:
For more information, please visit the Catalyst website and Oakleaf website.
More information about other adult safe havens in Surrey can be found on the NHS Safe Havens web page and more details on havens for 10 to 18-year-olds, are available on the CYP Havens web page.
---
Every Mind Matters
Advice for parents and carers plus helpful videos for young people can be found on the NHS Mind Matters website
---
Children and Family Health Surrey
Health visitors, nurses, and therapists can provide advice for various parenting, health and wellbeing concerns. Contact the Surrey-wide 0-19 advice line on 01883 340 922, open 8am until 5pm from Monday to Friday.
---
Parents and carers of children with SEND
Online emotional and wellbeing support is available for parents and carers of children with special educational needs and disabilities at Qwell.
---
Finding support for children and young people
Children aged 10 years and older can access wellbeing support online at Kooth, including a virtual chat with a member of the team.
Mental health charity YoungMinds has lots of useful tips and advice to help support young people.
Primary mental health workers can help children and young people to build resilience and reduce the chances of problems becoming more serious. Primary mental health workers can be contacted via your child's school or via the Child and Adolescent Mental Health Service Single Point of Access on 0300 222 5755 (Monday to Friday, 8am until 8pm and on Saturday from 9am until 12pm).
---
Mental health and wellbeing podcast
Take a listen to the special Surrey Matters podcast on Mental Health below which looks at Mental Health support and advice available - we talked with Weybridge Men's Sheds, the CEO of CALM and found out some top tips for maintaining both adults and young people's mental wellbeing. Give it a listen it may make a difference.
Transcript can be found on the Surrey Matters website.
5 - Mental Health Special podcast | View all Surrey Matters podcasts
More from health and wellbeing