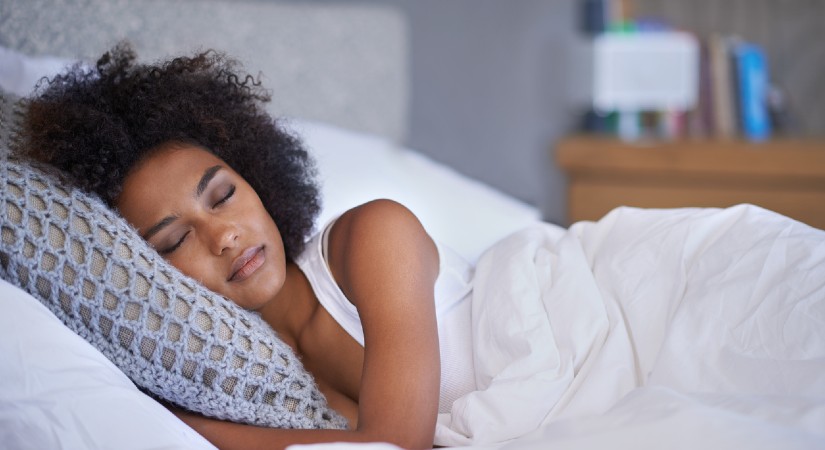 Why sleep is essential for good health
17 March 2023 marks World Sleep Day and this year we are encouraging you to think about the importance of a good night's sleep, reminding you of the easy steps you can take to improve your quality of sleep.
Sleep is essential for good health. Just like exercise, a healthy meal or some fresh air, a good night's sleep can make us feel healthier. Lack of sleep can make us feel tired, irritable or affect our ability to do certain tasks.
Sleep problems usually sort themselves out within a month or so. But, if you are experiencing longer episodes of insomnia, it is worth seeking further support from medical professionals or the services listed below.
Sleep hygiene
There are many small changes we can make to get a better night's sleep. These small changes are also known as your sleep hygiene and even if you are not experiencing issues with insomnia, sleep hygiene is something we should all aim for each night.
These include
Go to sleep and wake up at similar times every day
Sleep in a calm and restful environment such as a cool, dark and quiet room
Avoid drinking caffeine and alcohol right before bed
Regular exercise everyday can help you sleep better
If you worry a lot about life before falling asleep write your worries down to help ease your mind
Try not to watch TV or use electronic devices right before falling asleep
To find out more tips about a good nights sleep visit the Every Mind Matters web page or the Healthy Surrey sleep web page.
How can services in Surrey help you sleep better
If you are experiencing problems with sleep, there is additional help available in Surrey. You can self-refer to an online platform called Silvercloud. This uses evidence-based principles of cognitive behavioural therapy (CBT) to support people to identify worries, stress factors or thoughts that might contribute to sleep problems.
Slivercloud will use interactive videos, quizzes, and other materials to create associations that support good sleep. You can self-refer to Silvercloud through our NHS Talking Therapy providers below:
More from health and wellbeing