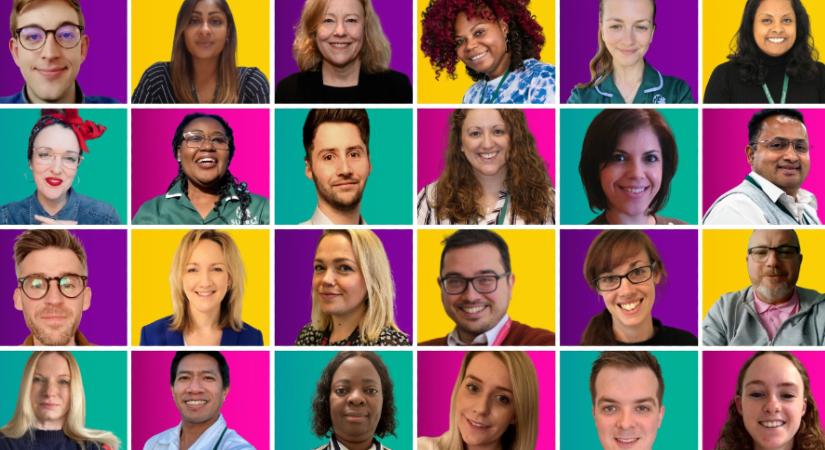 Endless opportunities to further your career and support residents
Surrey County Council offers a wide range of opportunities available for anyone seeking their next step in employment. Whether you're looking for a full-time role, part-time, term-time or a bank contract for casual hours, we really do have something for everyone.
Our vacancies are always changing with new jobs posted every weekday so we recommend regularly checking our jobs web pages or signing up for job alerts which you can access through the link on the top menu bar.
What's available currently?
The broad spectrum of support we offer our residents means we cover lots of different sectors that require varying skills so our vacancies appeal to people from all experience levels.
Below are some more information on the current areas which are recruiting, to find any of the jobs listed below please check our jobs web pages for more information.
Catering opportunities
Our Twelve15 service operates within our school kitchens and provides healthy and nutritious meals to schoolchildren across Surrey. They offer great training and induction and if you're looking for a term-time role then these are not to be missed.
We're currently hiring for School Kitchen Assistants and Chef Managers.
Children's Residential homes
We are looking for staff who have the enthusiasm and creativity to enhance and improve children's lived experiences. You may be experienced or may understand the challenges young people in care can face however if you're empathetic, reliable and want to support children and young people to feel empowered then we'd love to hear from you.
Are you a Children's Social Worker considering your next step?
Our friendly children's workforce team would love to have a quick and informal chat about what you're looking for. We appreciate there are many social work vacancies out there so this is more an opportunity to explore Surrey County Council as an employer without any commitment to applying.
I'm looking for something different
Fantastic! Well we have you covered. We'd recommend you taking a look through all vacancies listed on the search for a job web page.
The category box allows you to select via job type/sector so might prove useful to narrow down your preferred roles. We hope you find something that is right up your street.
If not, don't worry, there are always new jobs being advertised so keep your eyes peeled and we wish you the very best with your application.
More from your council