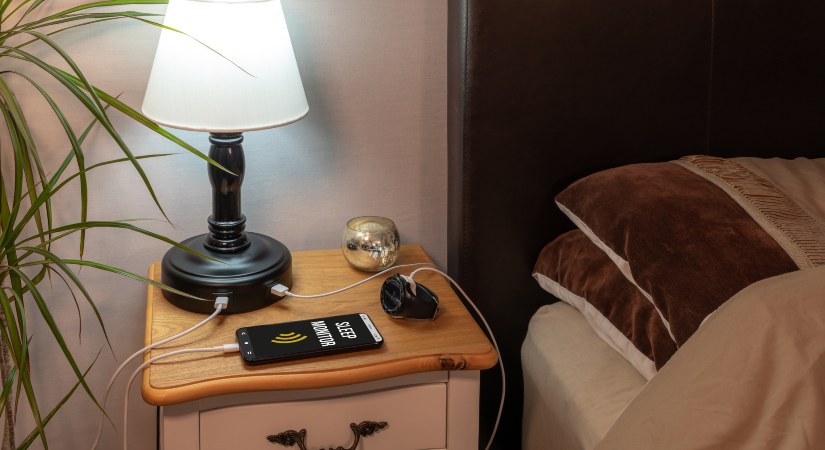 Helping people stay independent at home
Do you struggle with daily tasks such as preparing a meal, doing up buttons, putting on shoes, or moving around the house?
The new Home Equipment Finder, an online searchable catalogue, has launched to help residents access the right equipment and technology to suit their needs, helping them stay well at home and less likely to be admitted to hospital.
There is a lot of equipment and technology available to help make daily life easier for people who are struggling with everyday tasks at home. New technology or small changes to around the home can make the difference between living independently and needing someone to help.
The new Home Equipment Finder has been developed to make it easier for residents to find information and give them, their families and carers options to hire or purchase equipment which suits their needs and help in making the right choices on the type of support they need.
How it works
Residents can search via health need, room in the house or type of equipment to find practical solutions to fit their needs, from grab rails to help overcome physical barriers, to smart technology to help make daily life easier.
If you're not confident online, ask friends or family, health and care professionals, charities or staff in your local library to help you. The going online and using smart technology web page is a useful place to start to access the support you need.
More from health and wellbeing