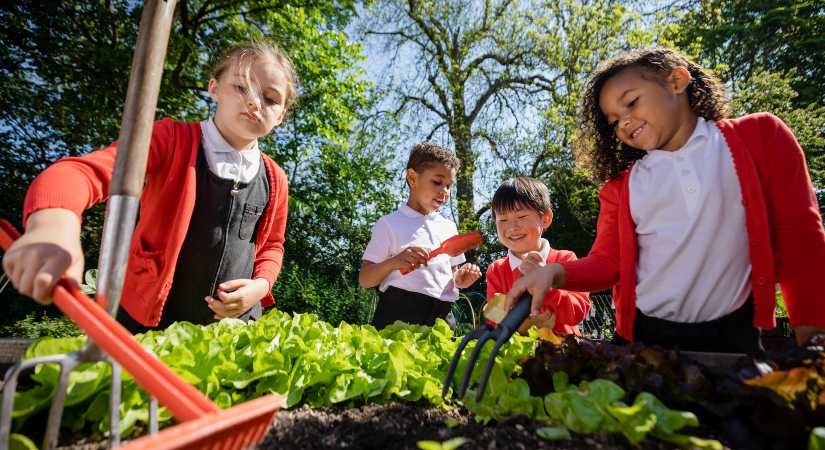 Need funding for a community project? We can help
Your Fund Surrey (YFS) from Surrey County Council now has even more ways to help you make a difference in your community. As well as providing funding for large community projects there is now funding more easily available for small community projects too, via your local Surrey County Councillor.
To date YFS has provided £5.5 million worth of funding to community projects across Surrey.
Your Fund Surrey small community projects funding
Funding is now available for one off simple projects worth between £1,000 and £50,000 to support capital community projects.
Each Surrey County Councillor has been given £50,000 Small Community Project funding to allocate in their areas and they can decide on which projects that £50,000 is spent.
Examples of types of projects it can be used for:
New kitchen items for a community hall
New flooring or pathways for a community asset
New chairs / tables for a village hall or green
Solar panels
General refurbishment of an existing building
PA equipment for a school
Cricket nets / sports equipment for a local club
Replacement windows in a village hall / sports club
Planting new trees / creating a community orchard
How do you get started?
If you have an idea for a project that will benefit your community, talk to your local County Councillor, community groups, neighbours and friends about what could be achieved in your area. To check out ideas that might already have been developed in your area visit the YFS website and have your say on project proposals.
Get talking with other's in your local community and come up with new ideas together. It's Your Fund Surrey – so get thinking. There are now more ways to get community funding.
Visit the Your Fund Surrey for more information.
Your Fund Surrey large community projects funding
Your Fund Surrey large community projects is for larger capital projects in excess of £10,000 and is subject to a staged application process. To date Your Fund Surrey has funded £5.5 million to 18 projects.
Other funding opportunities
As well as Your Fund Surrey Large and Small Community Project funding there are lots of other funds out there to support your community projects. We've pulled together a list of many other opportunities out there. These can be found on the Community funding webpage.
More from community matters