You are viewing articles in the Young Mayor category. View all categories.
Published: 6 Apr 2023
Tallulah, the Young Mayor in Surrey, shares some of her tips for managing the exam season as an autistic young person!
Category: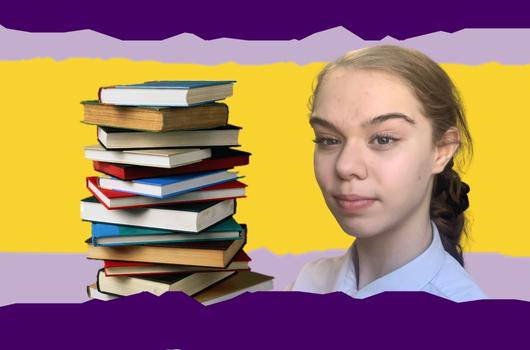 Published: 7 Mar 2023
I'm Tallulah and I'm the Youth Mayor of Surrey for 2022 to 23. I'm 16 years old and I'm currently in my first year of college studying a Level 3 Extended Diploma in Performing Arts and I'm going down the musical theatre route. After college I hope to go to drama school (Italia Conti is my dream one) to get a BA (Hons) in Musical Theatre. After this I hope to go into the West End and hopefully become an actress in TV and film.
Category: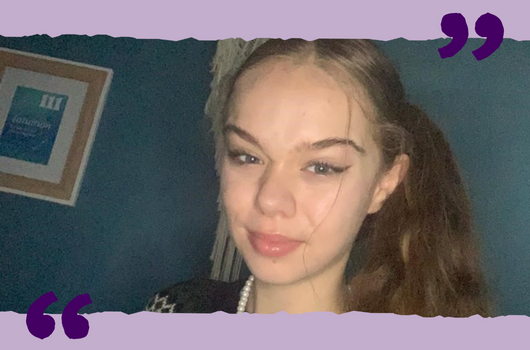 Published: 16 Feb 2023
My name is Tallulah and I'm Surrey's Young Mayor for 2022 to 2023.
Category: