There are lots of ways you can get involved with Surrey Youth Voice, if you see something interesting below and would like to find out more then send us an email at: user.voice@surreycc.gov.uk
Young Inspectors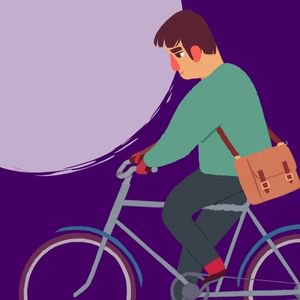 Young Inspectors is open to anyone aged 11 to 21 years, or up to 25 years if you have additional needs. If you want to ensure that services in Surrey meet the high standards set for young people like you, then Young Inspectors could be just what you're looking for.
We'll give you full training and support to help get you underway. The project could include 'inspecting' web pages, youth club buildings, activities, and resources, or even a service which supports vulnerable young people. All the services that are inspected are relevant to young people living in Surrey.
To get involved, email us at: user.voice@surreycc.gov.uk
---
Recruit crew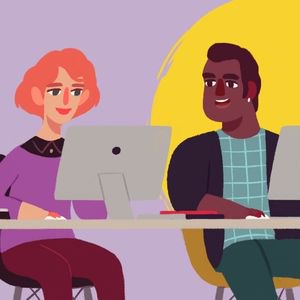 This is such an important project for us!
You can get involved in the recruitment of senior members of staff across Surrey. We offer training so that you have all the right skills to interview, ask questions and give our opinion on who is right for the job in services that are aimed at children and young people.
If you are aged 11 to 19 years (or up to 25 with additional needs or disabilities) and want to build fabulous professional skills, we'd like your help!
To find out more, email us at: user.voice@surreycc.gov.uk
---
Training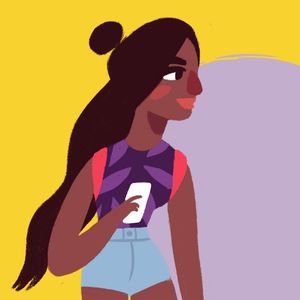 We offer lots of opportunities for you to train professionals! You will be taught how to make sure professionals in Surrey hear and understand the views of young people. We offer you full training at our extremely fun "Train the Trainer" sessions where you will learn how to teach adults working with children and young people to listen to the things that are important to you. You will learn new skills, boost your confidence, and be recognised for your contribution.
"I really like recruit crew as I have learned a lot in a short time of doing it."
To find out more about training, email us at: user.voice@surreycc.gov.uk