Adult learning news
Keep up-to-date with the latest Adult Learning news and events below.
Latest articles
Unlock your potential this summer
We are excited to announce the launch of our online summer programme relating to learning, health and well being.
Online learners' exhibition
As we are unable to hold our Annual Learners' Exhibition this year, we would like to share with you some of our learner's work that has been created at home.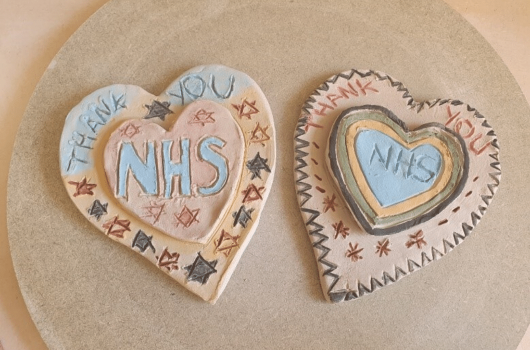 Tutor inspires the community
At SAL one of our talented pottery and clay work tutors, Anamica Chauhan-Vince, has used her flair and ingenuity to engage the wider community on a community project.