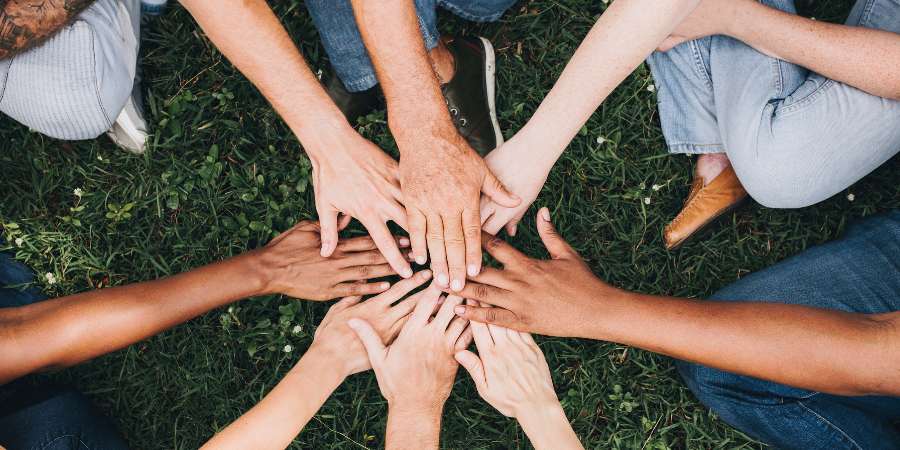 It's time to seize the future of your area and help it thrive
We want Surrey to be buzzing with pride and passion, with connected communities full of big ambition, with people supporting each other to thrive.
Which is why Surrey County Council has launched Make It Happen – an initiative to encourage people in Surrey to have their say, join networks, play a part in their community, join up and join in and Make It Happen, together.
Watch the short animation below to find out more about how you can get involved and Make It Happen for your local community.
More from community matters