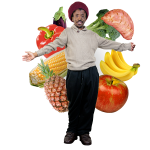 Connect to Support Surrey has resources on how to live well and stay healthy and have a better quality of life.
Mental health issues can happen to anyone at any time. See our mental health section for help and advice for you or someone you know.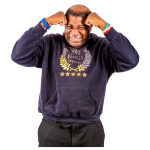 If you or someone you know is experiencing a mental health crisis, or is at risk of committing suicide, it is important to get help quickly.
The Independent Mental Health Network is for people who have lived experience of mental ill health and their carers. Find out more on their website.