We would like to share a lovely message from a Family Learning English as Another Language (EAL) learner.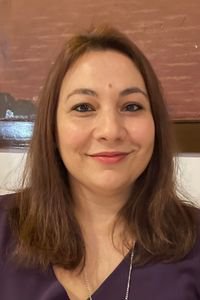 "As parents we are the first and the most important teachers to our children but when you relocate to another country this natural role could become a challenge . The course helped me to overcome my own language barriers; to learn more about the UK's education system and to be confident when helping my son with his homework. I also found new friends that I could relate to: we helped and supported each other throughout the course and beyond. The knowledge, the advice, the friendly and warm atmosphere throughout the course were the first steps that inspired me to peruse career in Early Years. I continued my learning journey, gained EYTS and now I enjoy a job that allows me to help children achieve and develop lifelong love of learning." - Zornitsa Milanova-Velikova
If you would like to join one of our EAL courses, you can enrol today!