Exam results: what's next?
Published: 30 July 2018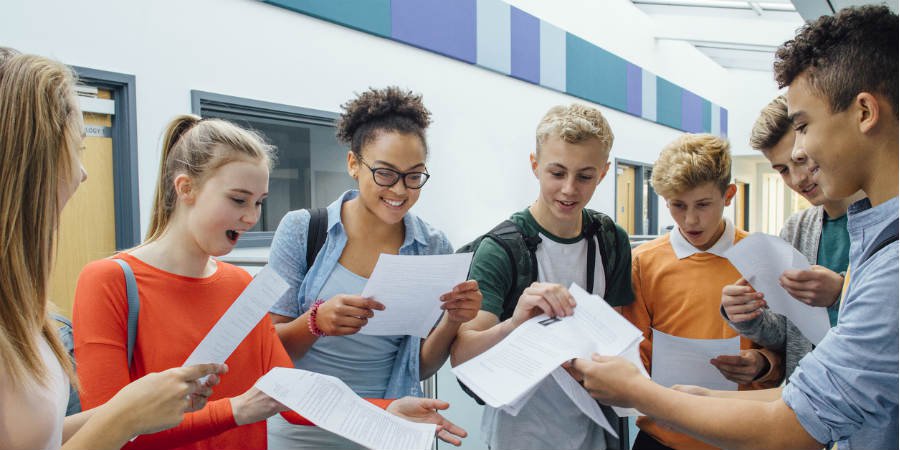 Discover the options and make the next move
The long wait is almost over with A-level and GCSE results due later this month, and with them come the big decisions about what to do next.
To help your son or daughter decide what's right for them, the Your Next Move Portal is a great place to start. It's an online portal full of helpful information, including advice on:
Full time study
Employment
Training and apprenticeships
Options for those with Special Educational Needs and Disabilities (SEND).
The website also includes the new Careers Explorer section, where young people can find out more about the local job market and search for local courses, apprenticeships and job vacancies.
Read more articles in this section