Directory of support
We know that people all across Surrey are feeling the impact of increasing costs and pressure on household budgets. This directory of support is designed to help, by pulling together all the financial and welfare advice on offer in the county.
Surrey's ultimate ambition is that no one is left behind. That means helping those who need us most and improving quality of life for everyone.
Whether it's financial, health or general welfare information we can point you in the right direction.
Keep up to date
Sign up to our Surrey Matters newsletter
For news, features, and events in Surrey, please enter your details below.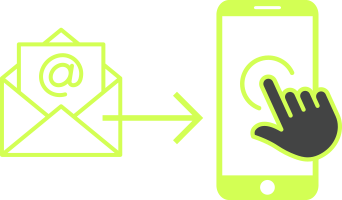 Stay in touch on social media