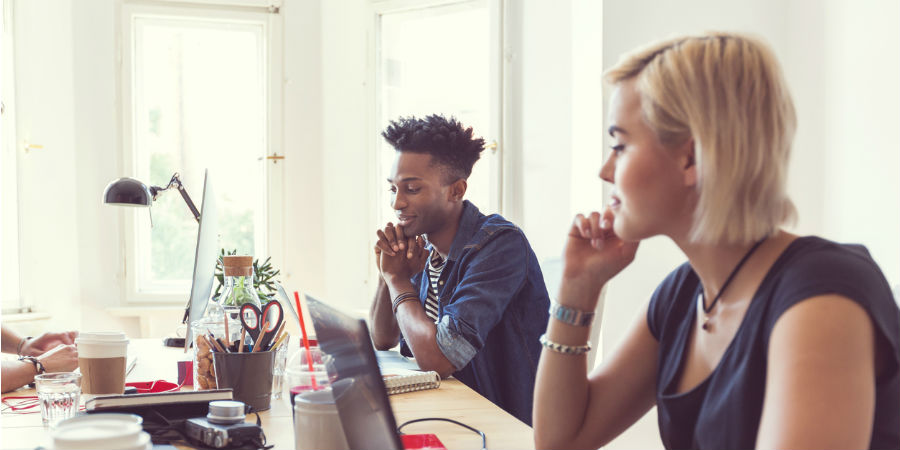 Find out the facts about apprenticeships in Surrey
Across Surrey there are many apprentices making a huge contribution and positive impact to businesses and the wider economy.
So we're going to be celebrating this during National Apprenticeship week between the 7 to 13 February.
Are you eligible for an apprenticeship?
If you are over the age of 16, you may be eligible to start an apprenticeship:
Apprenticeships can be for people starting their career, want a change in career or are upskilling in their current job. You don't have to be a school leaver or a young person to start an apprenticeship.
Apprenticeships range from level 2 (GCSE equivalent) to level 7 (post-graduate) and take one to five years to complete depending on the level and occupation.
No one left behind
At Surrey County Council, we truly value wellbeing, equality, diversity and inclusion. Where everyone has a voice and the opportunity to help shape our council as we continue on our journey in ensuring nobody is left behind. Check out some videos below from some of our apprentices to find out more about their experience at Surrey County Council.
Find out more
You can find out more about apprenticeships and search for local opportunities on the national apprenticeship website.
If you would like to find out about the apprenticeship scheme at Surrey County Council you can register your interest on our apprenticeships web page.
If you're a Surrey employer and would like more information about taking on apprentices, more information can be found on our businesses apprenticeships web page.
More from families and young people